Our Commitment to Growth
Conagra Brands has the most-energized, highest impact culture in food.
We believe businesses that offer diverse perspectives are key as we overhaul our portfolio, capabilities and culture to accelerate growth and maximize value creation for our customers, consumers and communities. Conagra Brands partners with suppliers who can innovate and grow with us without compromising quality. To be considered for business opportunities, please complete the registration process.
Tier 2 Program
Welcome to the Conagra Tier2 Spend Reporting Tool.
Conagra thanks you for participating in our supplier diversity efforts. We look forward to working with your company to explore better ways to serve our customers, consumers and communities now and in the future. The Conagra program reinforces our commitment to an innovative and inclusive procurement process.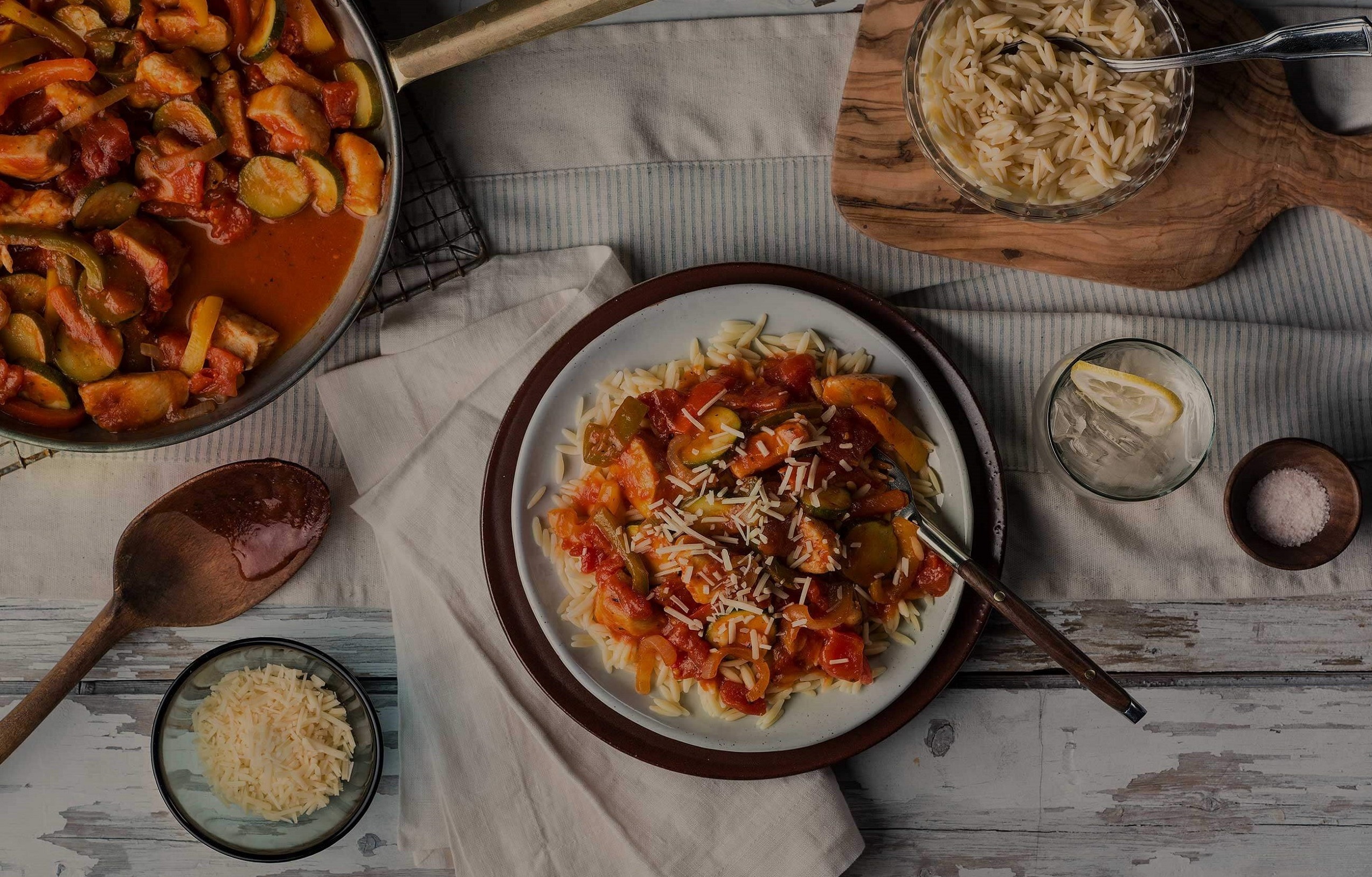 Our Commitment to Supplier Diversity
Qualification For Our Supplier Diversity Program
Conagra Brands' Supplier Diversity program is designed to promote the inclusion of various qualified and certified businesses. We consider Minority-owned Business Enterprises (MBE), Women-owned Business Enterprises (WBE), Veteran-Owned Businesses (VOB) and Service Disabled Veteran-owned businesses (SDV), as well as gay- and lesbian-owned businesses (LGBTBE). Conagra Brands also extends procurement opportunities to small businesses (SB), small disadvantaged businesses (SDB) and HUBZone businesses.
Conagra Brands recognizes certifications provided by all the prominent U.S. and International certifying organizations.
Begin your Registration
FIND MY COMPANY
ALREADY REGISTERED?
LOGIN
Please note: Submitting information does not constitute or guarantee a business relationship between you and Conagra Brands. Conagra Brands, in its sole discretion, will decide whether or not to transact with companies that submit information.
---